5455-61 Cider Mill Road
Other For Sale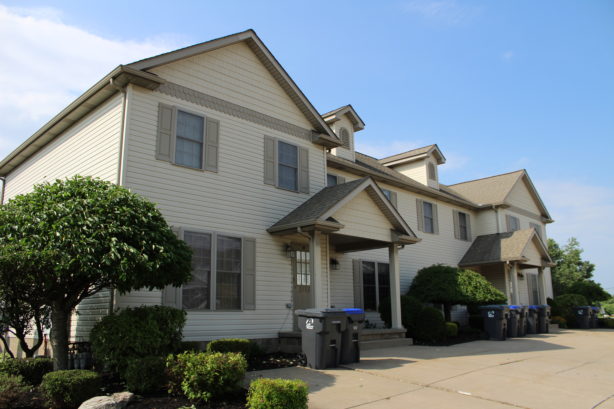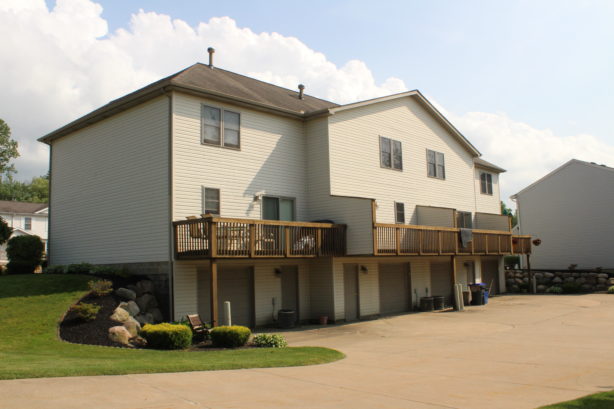 Description
This four unit multi-family investment property boasts a fantastic location on Cider Mill Road.  The building was constructed in 2000 and has been very well maintained.  Front and rear parking as well as sought after garages make the property very desirable to renters.  This is a rear opportunity for an investor to acquire a first-class multi-family investment property in Millcreek Township.
Address
5455-61 Cider Mill Road
Erie, PA 16509
View Map
Price/Size
Sale Price: $440,000.00
Size: 7800 Sq. Ft.
Contact
Matthew Baldwin
814.454.4541 x243
mbaldwin@baldwinbros.com