Summit Towne Centre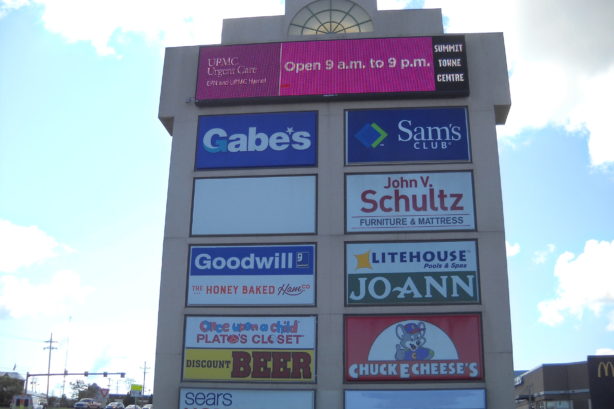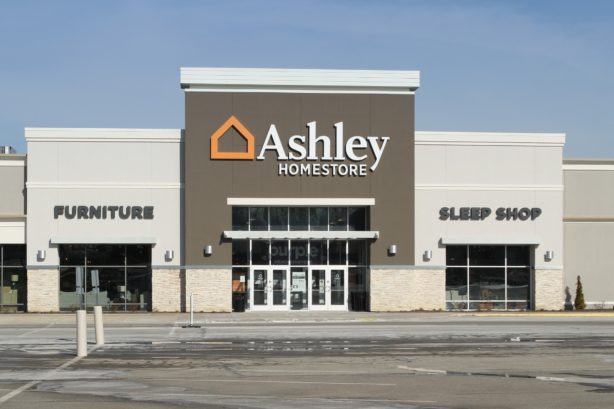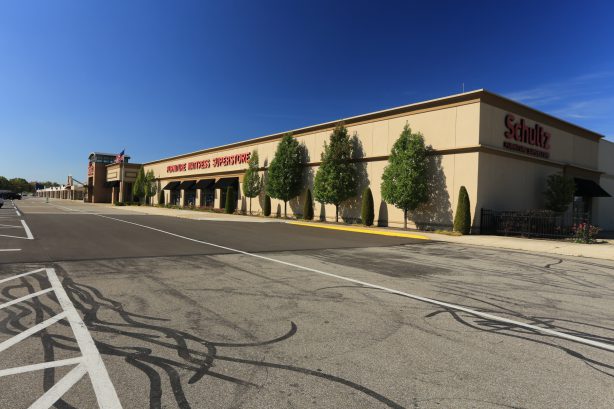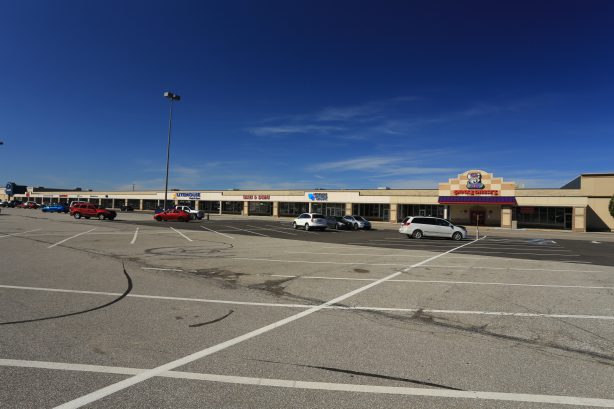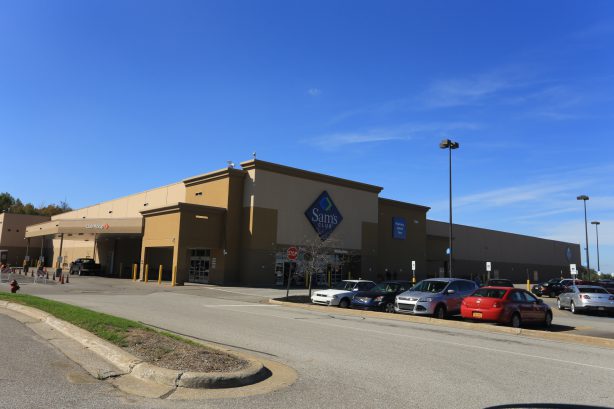 Description
Leasing opportunities including big box and build-to-suit in power center on Route 19/Peach Street in 530,000 sq. ft. power center anchored by Sam's Club, Gabe's, JoAnn Fabrics, John V. Schultz/Ashley Furniture, Chuck E. Cheese, Etc. Landlord may subdivide space. This location is great for retail/service use.
Available inline and big box spaces:
25,946 sq. ft., Unit 170B - $6.00/sq. ft.
4,542 sq. ft., Unit 340 - $10.00/sq. ft.
Build-to-Suit Opportunity:
3,600 sq. ft., Unit 18 - $25.00/sq. ft.
1 acre, Building Pad 600 - $30,000.00/year
Resources
Address
7200 Peach Street
Erie, PA 16509
View Map
Price/Size
Lease Price: See Property Description
Size: See Property Description
Contact
Jack Munch
814.454.4541 x254
jmunch@baldwinbros.com